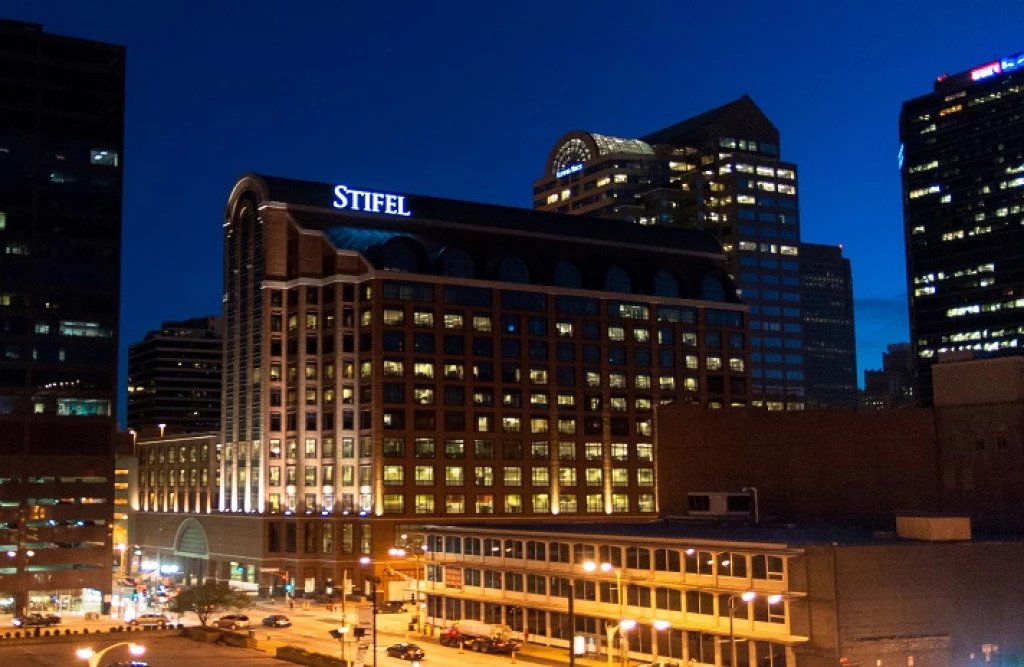 Stifel Financial is aiming for a bigger slice of the IBD market.
The firm, long known for its employee brokerage and other finance units, is rebranding its independent broker-dealer business and has tapped a former Wells Fargo FiNet executive, Alex David, to lead the effort.
"We already offer the products, services, technology, and support to help independent advisors better serve their clients and grow their careers. Until now, we simply have not emphasized this channel. This is about to change," Stifel CEO Ron Kruszewski said in a statement.
Read the original article on: Stifel goes after indie advisor business with IBD revamp