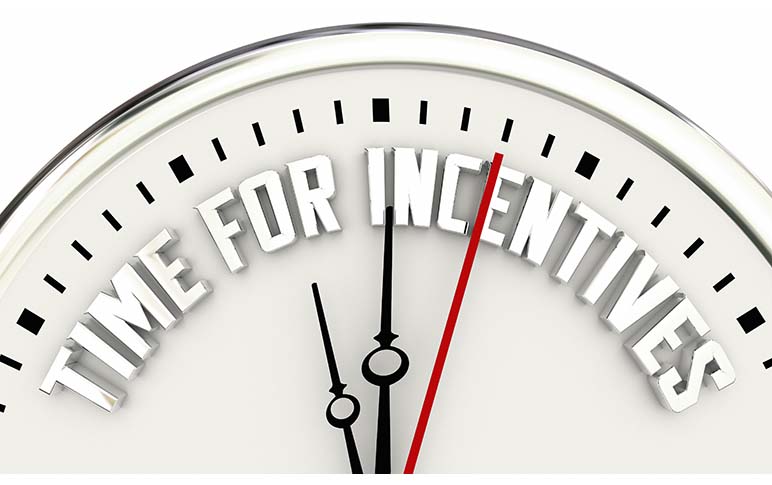 Merrill Lynch has been offering clients of departing brokers pricing arrangements that appear more generous than is standard in an effort to retain their accounts, according to recruiters and competitors.
The deals include fee waivers that can extend for up to two years, signaling that the Bank of America wealth unit is more concerned than officials have admitted about the pace of experienced advisors who have been leaving.
Large brokerage firms typically allow brokers to offer commission discounts or fee rebates for a few months without reducing payouts on accounts that inheriting advisors manage to wrest from former colleagues. But Merrill has been encouraging them to extend such deals for a year, and in some cases is going even further, according to recent communications reviewed by AdvisorHub.
"I will be sending a note/email to all clients offering the usual first year fee policy as in the past," Dallas market executive Chris Miller wrote to brokers and associates in Merrill's Galleria "Noel Road" office on Friday after learning that a broker had resigned to form an independent advisory practice. "I will also offer (the FAs only), on an exception basis, a second-year waiver if it tips the favor to you. Just remember to call me first for a review."
Earlier in the week, clients of a $1.5-million team in North Carolina who jumped to Morgan Stanley heard from East Carolina market director Ty Bilderback.
"We would like for you to have ample time to thoughtfully evaluate your options," Bilderback wrote. "[T]herefore, we would like to reimburse your personal wealth management account and asset management fees for the next 12 months (excluding 401K Plans and Trust Accounts)."
The offers could be particularly appealing to customers today, who are disconcerted by the pandemic and the nerve-wracking market volatility that it has created, said Michael King, a New York-based recruiter.
Neither Miller, a Merrill lifer who took the Dallas post last summer, nor Bilderback returned requests for comment.
A Merrill spokesman declined to discuss client retention rates or specific offers.
"When an advisor leaves the firm, clients receive a written communication containing details about their relationship and next steps," the spokesman said. "These communications may be customized by local leaders, when appropriate, in ways that contribute to client retention."
The recent letters indicate that Merrill is willing to swallow hard to retain the clients of even neophyte brokers, said recruiters.
"It's a scorched-earth policy," said a former Merrill manager in the Southwest who is now with a competing firm and said that the Dallas letter was aimed at customers of Andrew R. Johnsen, who left to form an independent firm after just five years as a registered representative. Johnsen was producing around $500,000 in annual revenue, said the source who spoke on condition of anonymity.
Recruiters said the customer offers can be challenging to brokers who leave.
"It's real money that clients can save," said Louis Diamond, a recruiter with Diamond Consultants in New York who said some brokers he has helped move out of Merrill are contending with the issue. "It's an expensive retention strategy, but I'm sure it works in some cases."
A senior Merrill executive told reporters last week that its broker retention rate is at an all-time annualized low of 2.4% as of June 30. But Merrill has not actively recruited experienced brokers for more than two years, and has lost scores of veteran advisors since last breaking out its force one year ago at 14,690.
To the surprise of many headhunters and internal recruiters at rival firms, Merrill remains in the Protocol for Broker Recruiting–which makes it easier for brokers to leave with client contact data if they join another signatory firm—while Morgan Stanley and UBS left the pact more than two years ago.
The client discounting offers are not acts of desperation, Diamond opined but do betray concerns about the pace of departures. "They also send a signal to someone in the branch where the advisor left to think twice about leaving," he said.
Mark Brackett, the North Carolina broker whose former clients received the Bilderback letter, declined to discuss it or his progress in getting clients to follow him.
Johnsen, the Dallas broker who has teamed up with former J.P. Morgan Securities and Merrill broker Alan Keppler to affiliate with independent firm Titleist Asset Management, did not return a request for comment.
Read the original article on Merrill Managers Stoke Up Client-Retention Deals