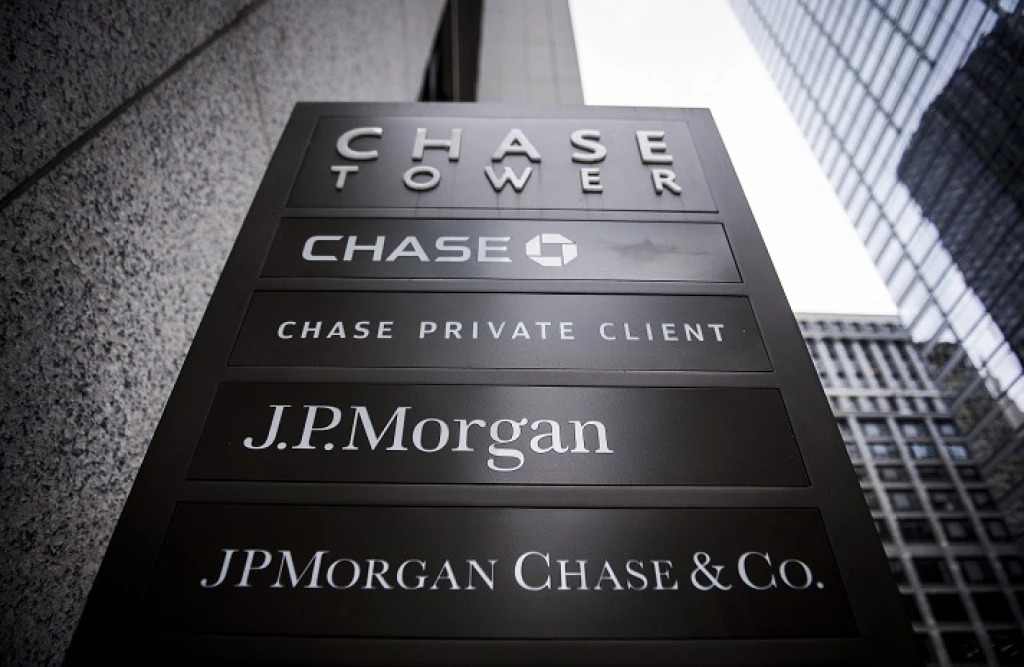 JPMorgan Chase began wooing First Republic's flighty wealth advisors on Monday immediately after it took over a substantial chunk of the faltering institution.
America's largest bank promised the advisors, whom it is integrating into J.P. Morgan Advisors, the safety and resources of a top financial institution. The love bombing campaign comes after weeks of heavy attrition that saw dozens of First Republic advisors flee for competitors.
JPMorgan Chase Chairman and CEO Jamie Dimon said in an investor call Monday that he would hold a call later in the day with First Republic wealth advisors to pitch them on staying put. He added that the bank had also flown out top executives on planes this morning at 6 and 7 a.m., including the CEO of J.P. Morgan Wealth Management Kristin Lemkau, to hold "town halls" and reassure First Republic staff of their place in the new organization.
Read the original article on: JPMorgan begins love-bombing campaign to keep First Republic advisors